Hey, from cold frozen tundra Minnesota.
Yes it's freezing cold here at this time of year and winter jackets cover up all outfits and dope accessories, but I decided to find the courage to take this picture of my outfit outside. The white blazer being the feature.
A blazer is usually a power piece. Bringing any outfit together, casual or evening, with a touch of elegance.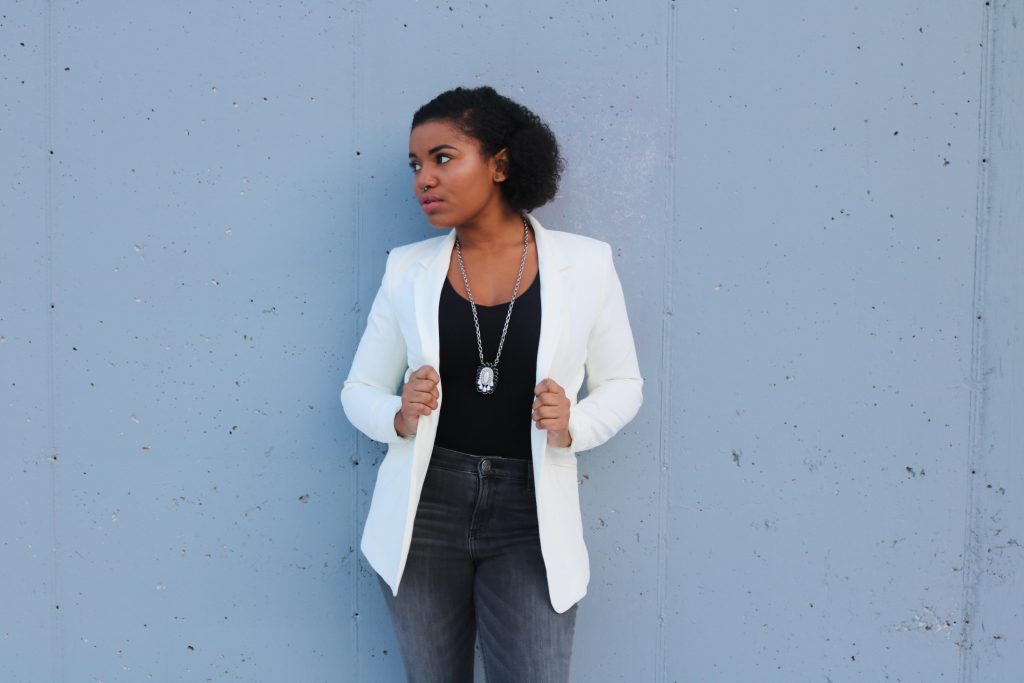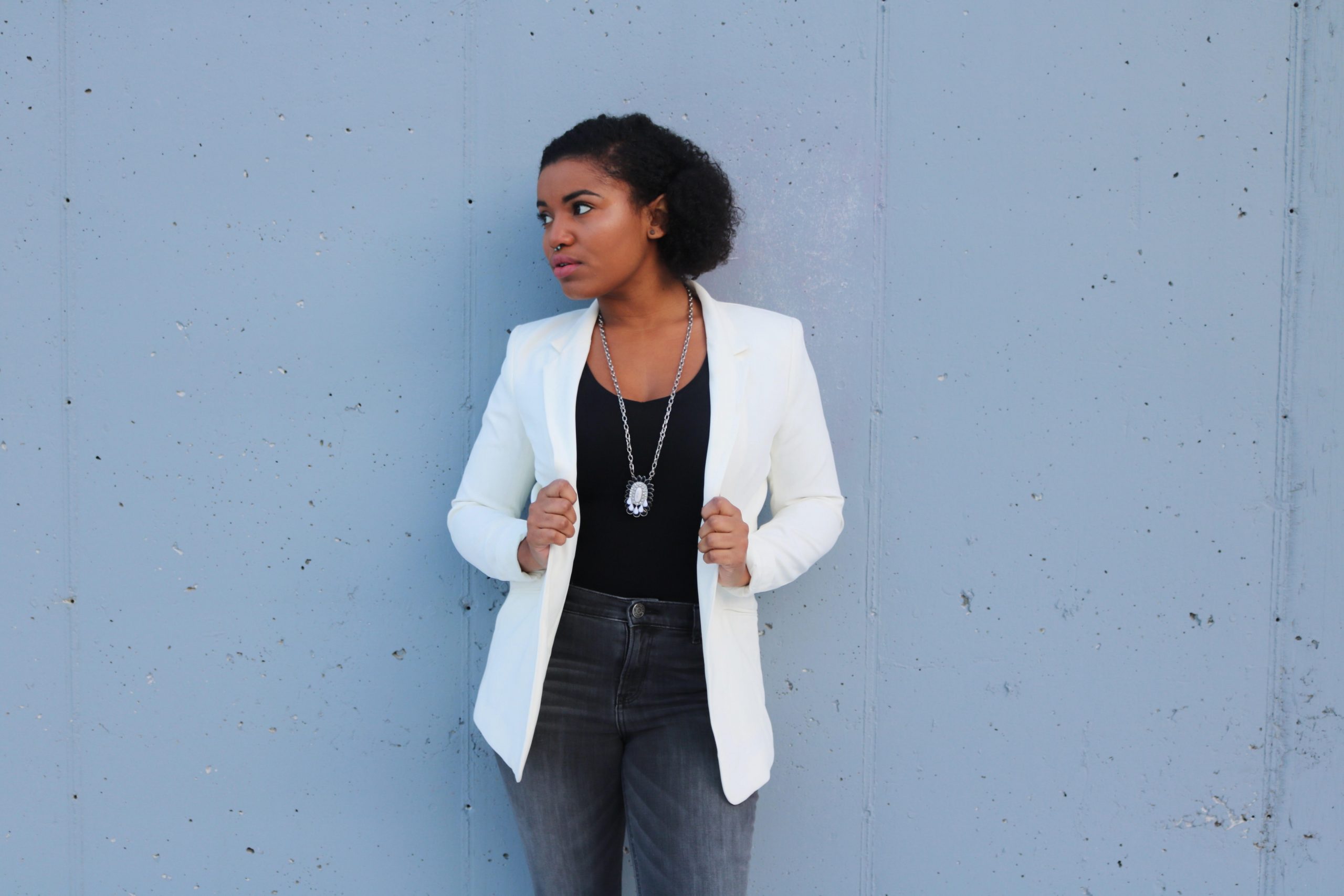 I love pairing a white blazer with darker clothes on under it. My day look is something I rocked around the city under my olive green winter jacket. This outfit was worn out to lunch with my friend, Rahma. Later that evening I switched out the shirt for something a little more low cut to hit the Hip Hop scene. The blazer is very versatile making it one of my favorite pieces and getting a rating of
<3<3<3<3<3
Hot Tip:
Keep the seasons in mind.
This outfit was inspired by my need to get out of Minnesota. I think of my self walking down the street of Cuba with my slicked back hair meeting other revolutionary minds. I am not a huge fan of pairing white on white or white on cream so instead I would add a patterned shirt to the ensemble.
Remember with whatever you wear; it's not about how trendy it is or whose wearing what in fakeality TV. It's about being you and feeling comfortable.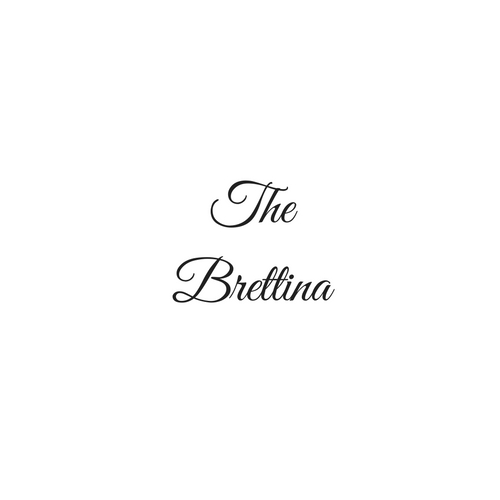 Love and Solidarity