I used to hate the color yellow…I honestly thought it was the most unnecessary color to have ever graced the rainbow. I couldn't tell you why, though I have some subconscious ideology that might be accurate. What I have come to realize after activist work and extensive research into African spirituality is that the goddess Oshun emulates the color yellow, as if emulating the sun itself.  Though I am more of an Oba every black woman has a little bit of the three African goddesses in them…and I neglected the part of me that shines like the sun. If you would like to look into the African goddesses I supplied references below.
The color yellow looks beautiful on my skin and I can't believe I ever neglected it from my wardrobe. Yellow definitely inspires life, happiness, and light. I love how it makes me feel powerful and as if I am a walking piece of art that is untouchable by the woes of this world.
The Outfit
For a night out or lunch with a friend this yellow dress is a statement piece from H&M. The black blazer, which is a staple in my wardrobe, is detailed with a faux leather collar ( Given to me by my love Hannah) it is also from H&M. The necklace I am wearing ties the whole outfit together. I love the mix of orange and yellow, especially on darker skin tones, from H&M. Can you guess where my bracelet is from? If you guessed H&M you are wrong. It's from Buffalo Exchange and was a $5 dollar steal….I wonder if the previous owner got it from H&M X-D. And my favorite part of the whole outfit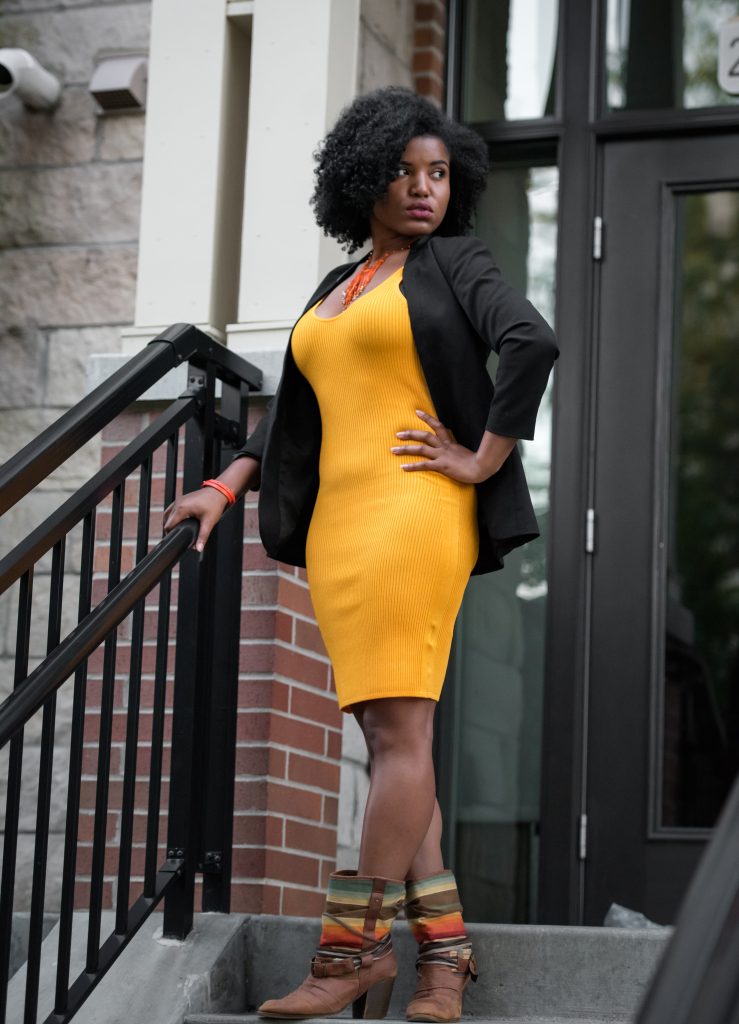 Photography in this post is by my love: Jerad Christopher. You can find his work on his Instagram.
Solidarity,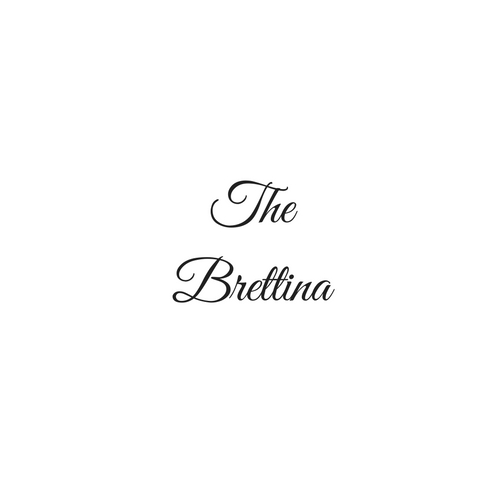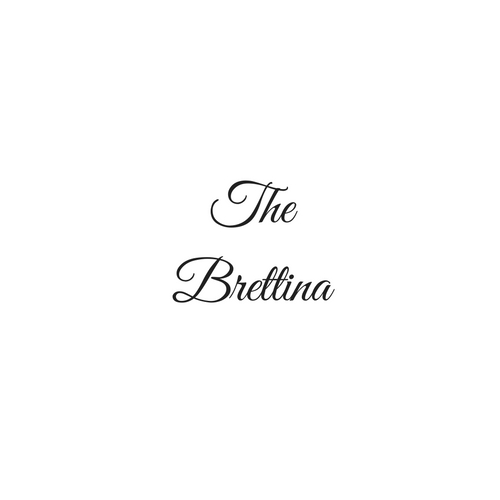 References:
OShun Tribe of the Sun
http://tribeofthesun.com/deities/oshun/
Jerad Christopher:
www.instagram.com/jerad.christopher