If you haven't heard of Savage X Fenty, please click the highlighted link and check this magic out before you read this post, but please come back! SXF, the brainchild of Robyn Rihanna Fenty, is so f***ing dope! I just can't not be all hype about it. I mean not only do you have colors never seen before in the lingerie industry, not just skin tones but pieces dipped in highlighter green or coated like a red candy apple, the fashion show during NYFW 2018 had ALL BODY TYPES. Every woman was truly a goddess in Rihanna's eyes. I'm still gasping for air..she really did have Slick Woods walking down the runway in all of her pregnant glory…getting goosebumps as I type. So let's recap: Inclusive, representative, innovative, owned by a black woman. THAT'S only some of the reasons the brand needs our support. Period.
Also…Victoria Secret has beef with folks 
In other news that is still related. I was skimming through my Facebook feed a couple days ago, not mental health consciously, and someone on my feed posted an article. I merely skimmed the title and saw that the Victoria Secret brand had made some anti-trans and plus sized comments. Knowing that brand exceptionally well, when I was a child I wanted to be a Victoria secret angel, I was not surprised. I did some research today and found this interview with the chief marketing officer of Victoria Secret; his name will not grace my blog. Read the article at your own risk; his little comments are so problematic. Here's the s*** right here.
For the Minnesotans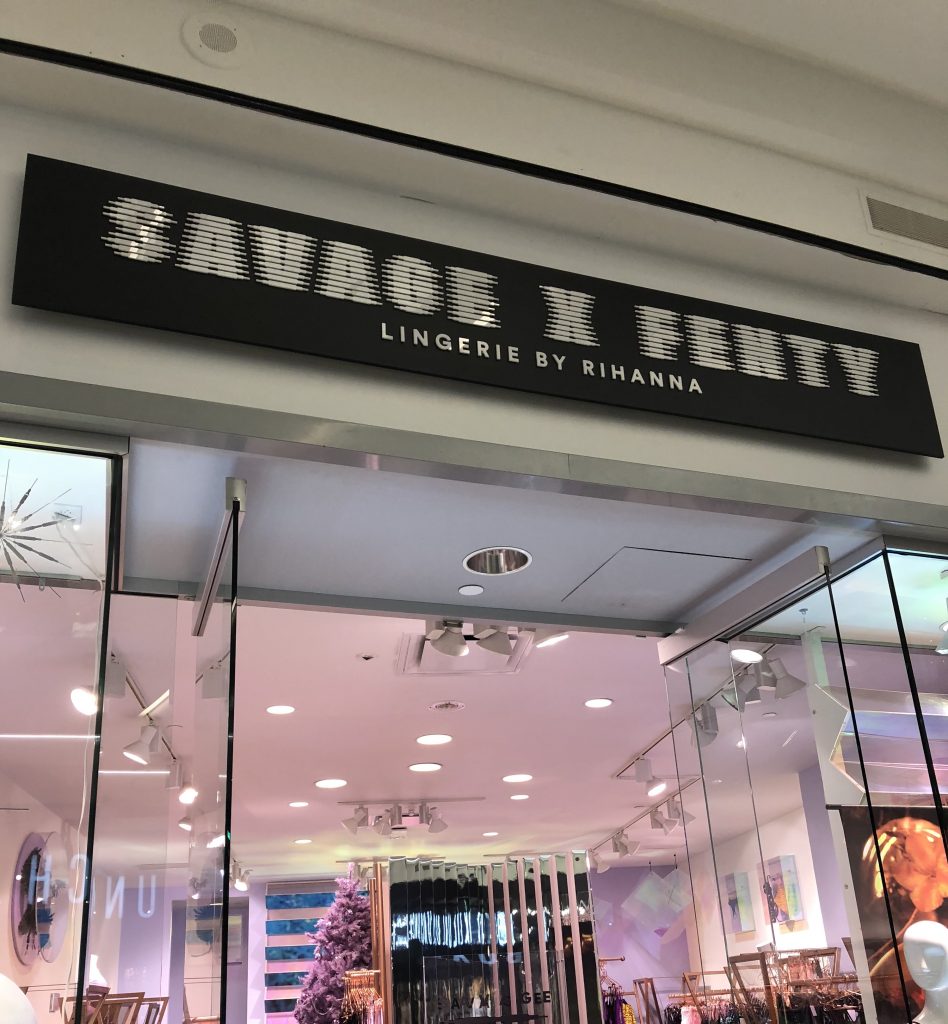 Alright folks in Minnesota or who are visiting between now and February, I got a pleasant surprise at the Mall of America Yesterday, The Savage X Fenty POP UP STORE!!…. I might be late on the news but omg!
ME
MEEEE
MEEEEEEEEE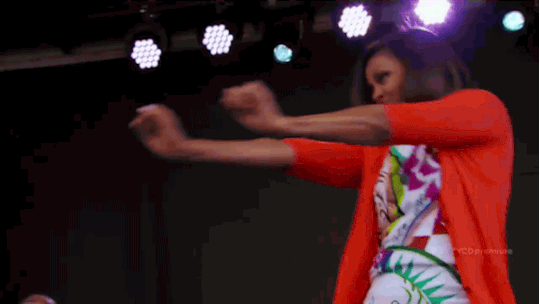 I was walking minding my own business when I looked to my left, and there she was in all of her glory. I threw Jerad's hand down and yelled "oh my f***ing god" as I scurried as fast as my little legs could take me, scaring some white folks on the way. I stepped into another world where black women are the commanders in a matriarchal system. Light purple feathers dawned a teddy fit for a queen. Leather, leather, and leather (my favorite) screamed "buy me b****" from my right. This lovely queer man of color with pouty lips greeted me and showed me some little surprises (Go visit him to find out what I'm talking about). He stoked, I stoked, when he stoked, I stoked, we stoked. I was loving up all the energy. Make sure you check it out ASAP.
The Perspective
I am such a Fenty hype girl for many reasons. I have always wondered why Victoria Secret corners the market on lingerie. None of their employees even know how to properly measure breasts and always lie about breast size, not their fault they gotta make a living. The hues have been the same shades of pink for years like we understand you have a brand named pink, but damn. The brand is just overall dated.
Savage X Fenty is representing WOMEN, ALL women. You are short, you are thick, you are tall, you are tattooed, you are black, you are native, you are pregnant, you bleed, you don't bleed, you are a goddess. That is what the SXF brand stands for and I stand in complete and utter solidarity with that.
Solidarity and Salute to SXF (wears review coming soon!),