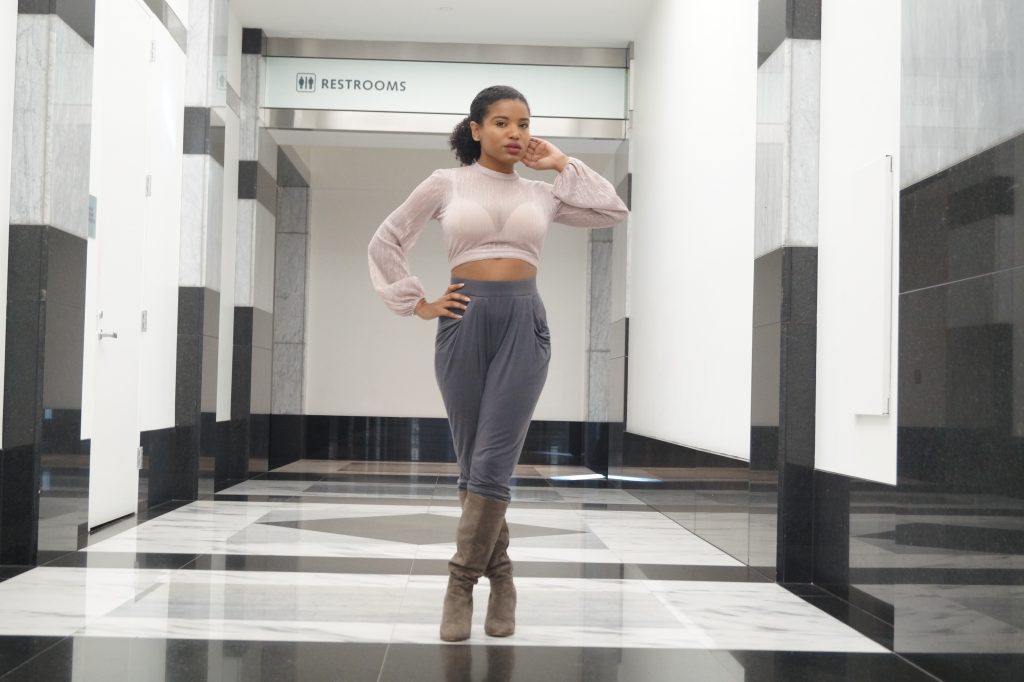 The city was filled with so many beautiful queens that the kingdom didn't know what to do with them. So society tried to tell them that there were not enough resources around and they were going to have to fight for the crown. Some fought relentlessly…tiring themselves and stressing about the woman next to them. Some built cliques and would only let certain Queens join, and some felt alone because they did not fit into these categories. These women that were alone decided…why don't I speak out and ask all the queens to put their crowns back on. Tell them to love each other and remind them to love themselves.
Find a place with other queens to rest your cape…when you need strength she will be there.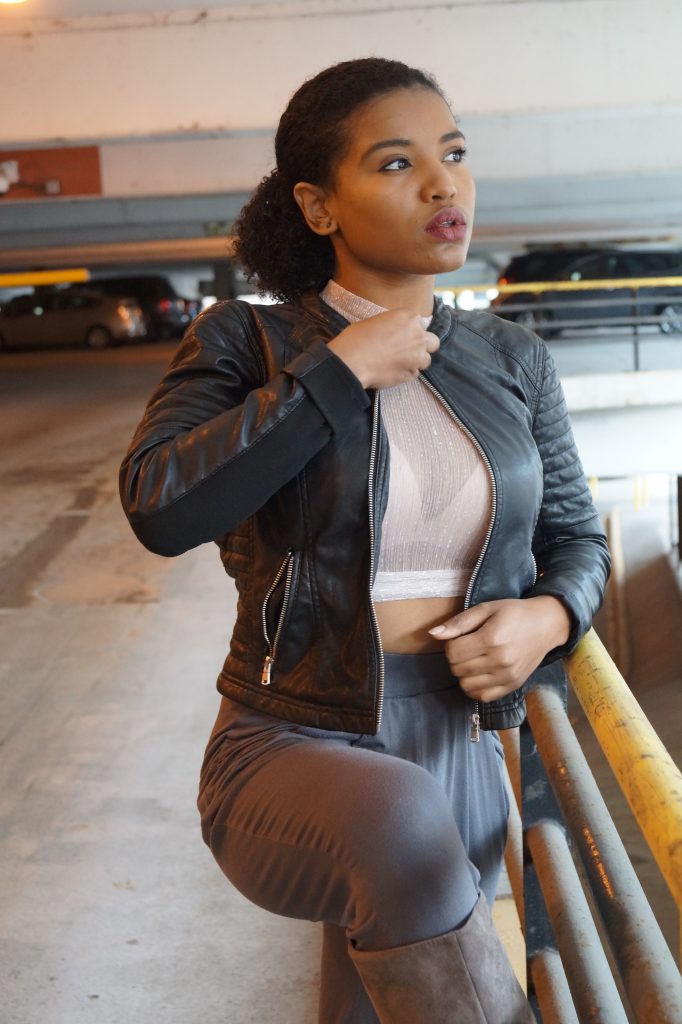 Sit next to a queen you don't know. She might be shocked to see you but so glad to meet you.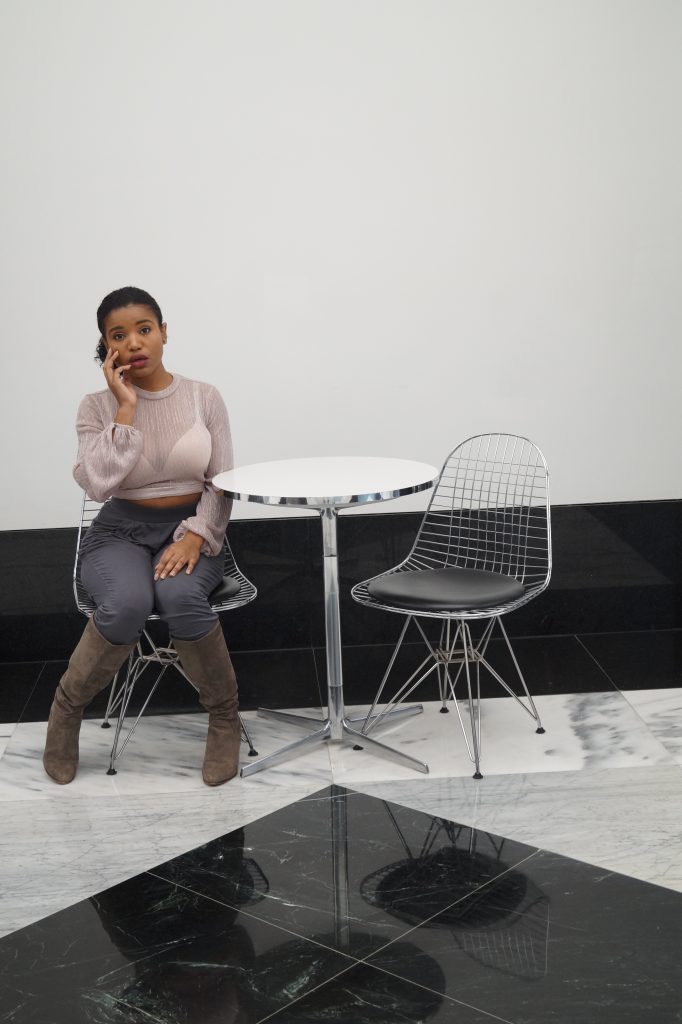 Wear It
My outfit is styled by me. I wanted to be a queen and knew I was shooting with @theprincessofusion so I thought I would dress the part. Below you can find out where I got the outfit from and even purchase blouses like this one at Forever21. That is where I obtained mine. Honestly, I felt so comfortable, beautiful, and strong shooting with her…this was reflected in the work we did together. I highly recommend her to any models out there.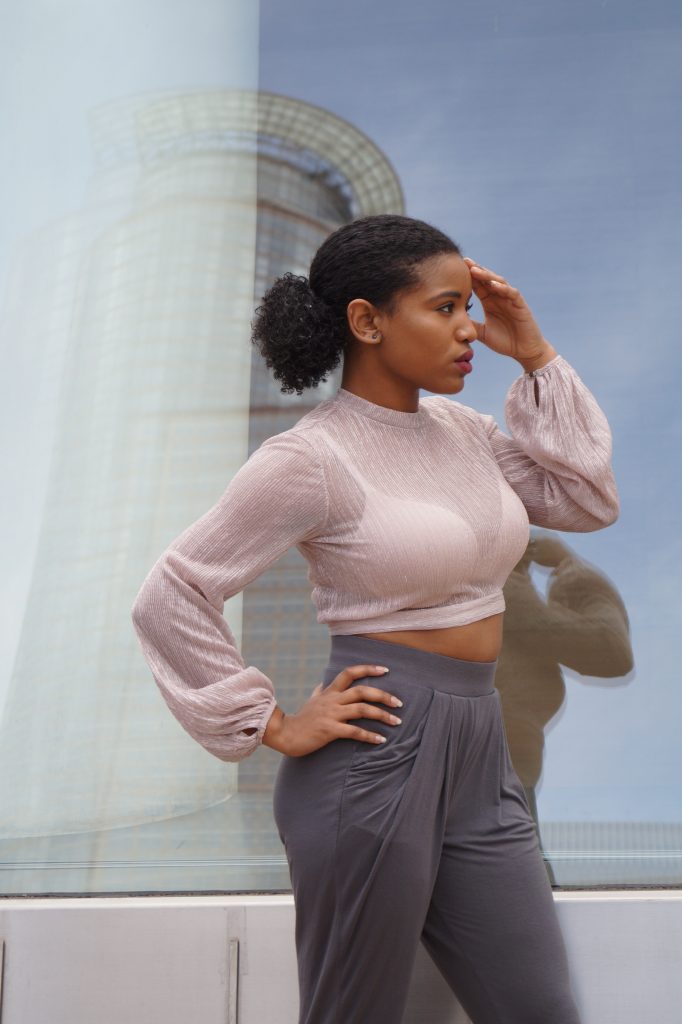 Outfit Reference:
Shirt: Forever21 Sheer mesh tops starting at $9.90
Pants: Foreign Exchange (Went out of business.)
Photographer
Shop a Similar Look
Didn't find what you were looking for? That's fine! Here are some more options for this look.
Solidarity,