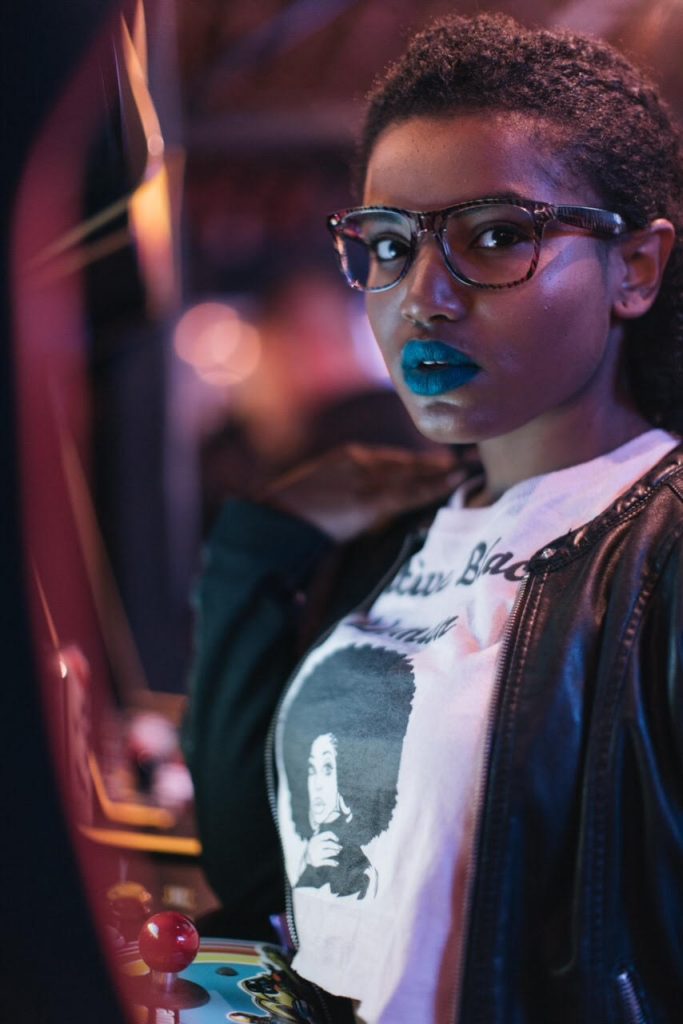 Do you remember what it felt like to open up the TOYS R US big toy book around this time of year? To stay up late with friends and family playing video games? To be a kid with no worries?
I'm sure you kind of do.
We were once children just here on this earth loving each other. Before we learned what hate was, we would play with other kids on the playground freely and nobody could tell us they were different…and if they did we wouldn't have understood the complexity of that. Our inner child still craves that sense of being able to play nice with the inner child next to us. We want to collab, support, and uplift. It's unfortunate that we live in a society that tells us to live a life otherwise….but f*** that! Let's keep learning how to bring each other up in this chaotic world.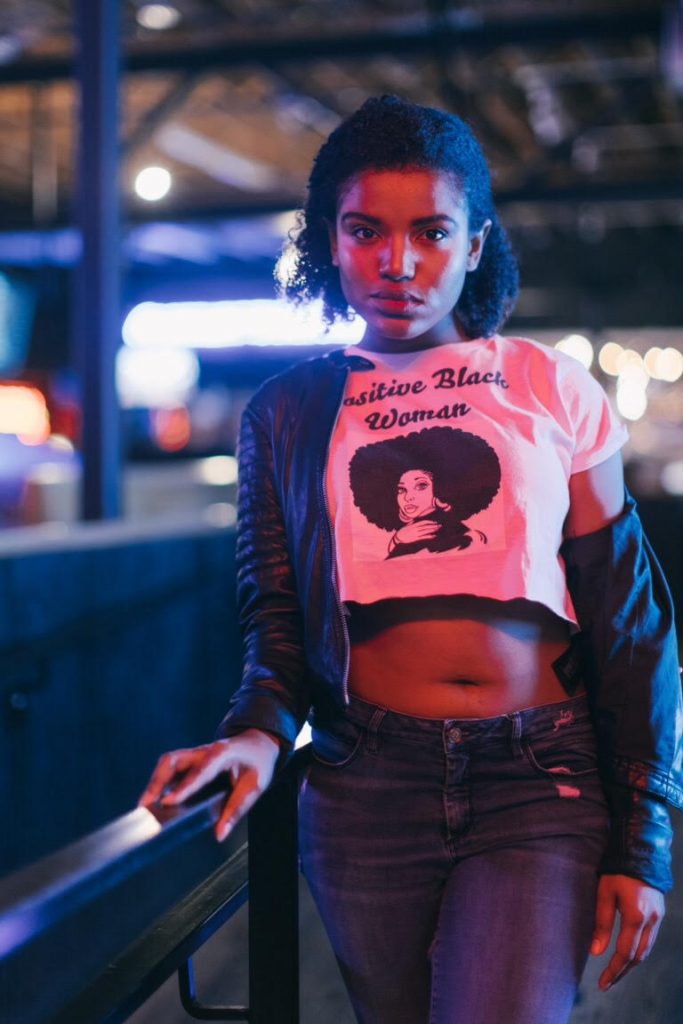 Wear it:
I love this positive black woman shirt from @positiveblackwoman clicking the photo above will help support a woman who makes these shirts. My inner child is in love with this message.  Trying to be a positive black woman is hard. Society tells me every day that I need to compete with the black woman next to me and to be honest..sometimes I do listen. It is hard to reprogram your brain when you are constantly being bombarded with a message telling you to "be better than her." It might help to wear a reminder.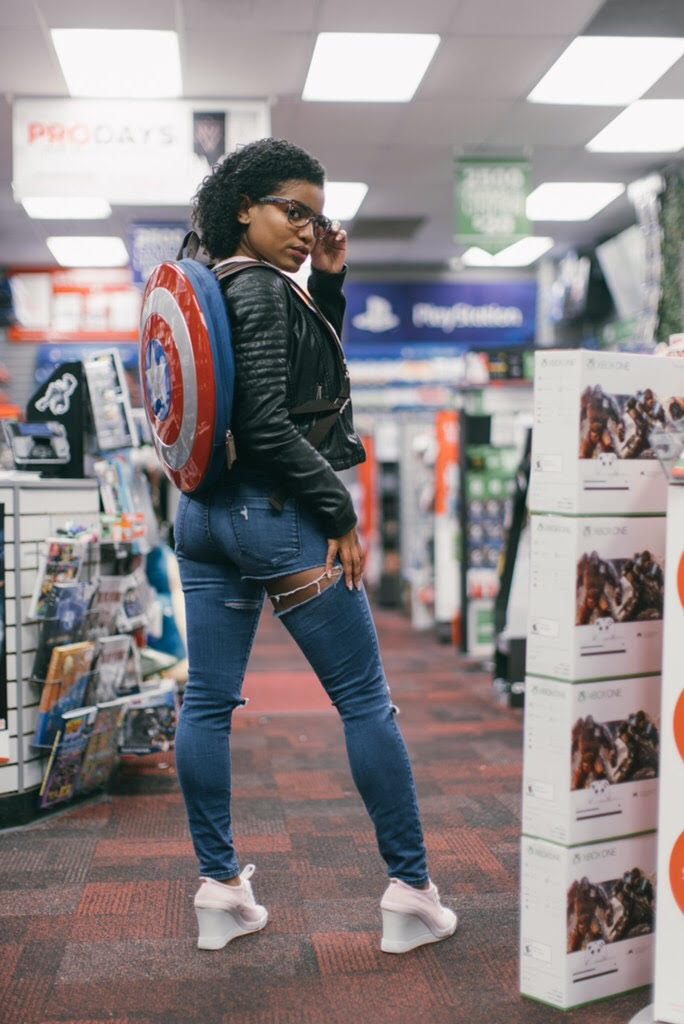 Outfit Reference:
Shirt: @positiveblackwoman $24.99
Shoes: 10thrift
Jeans: BEBE
Frameless Glasses: Ragstock
Photographer
Accept your inner child. The little voice telling you to support the person next to you with out wanting or needing support back. Maybe you just like their style or what they have to say, why not go out of your way to speak to them. Let's play together.
How does your inner child connect with others?
Solidarity,