My Top Three Motivational Podcasts for WOC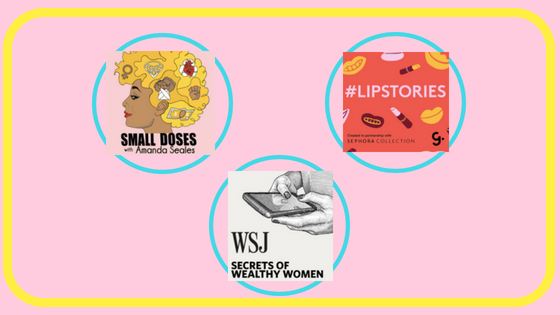 This morning I was cracking up and getting my motivation from Amanda Seales's Small Doses. At that point I realized "Wow I listen to an overwhelming amount of WOC ran podcasts (primarily black women, because we get to unapologetically say n**** at any point and time) Not only was I motivated to write about some of the podcasts that I adore, but also I was inspired to save money, drink water, be okay with being broke occasionally, and being even more unapologetic than I already am.
Small Doses with Amanda Seales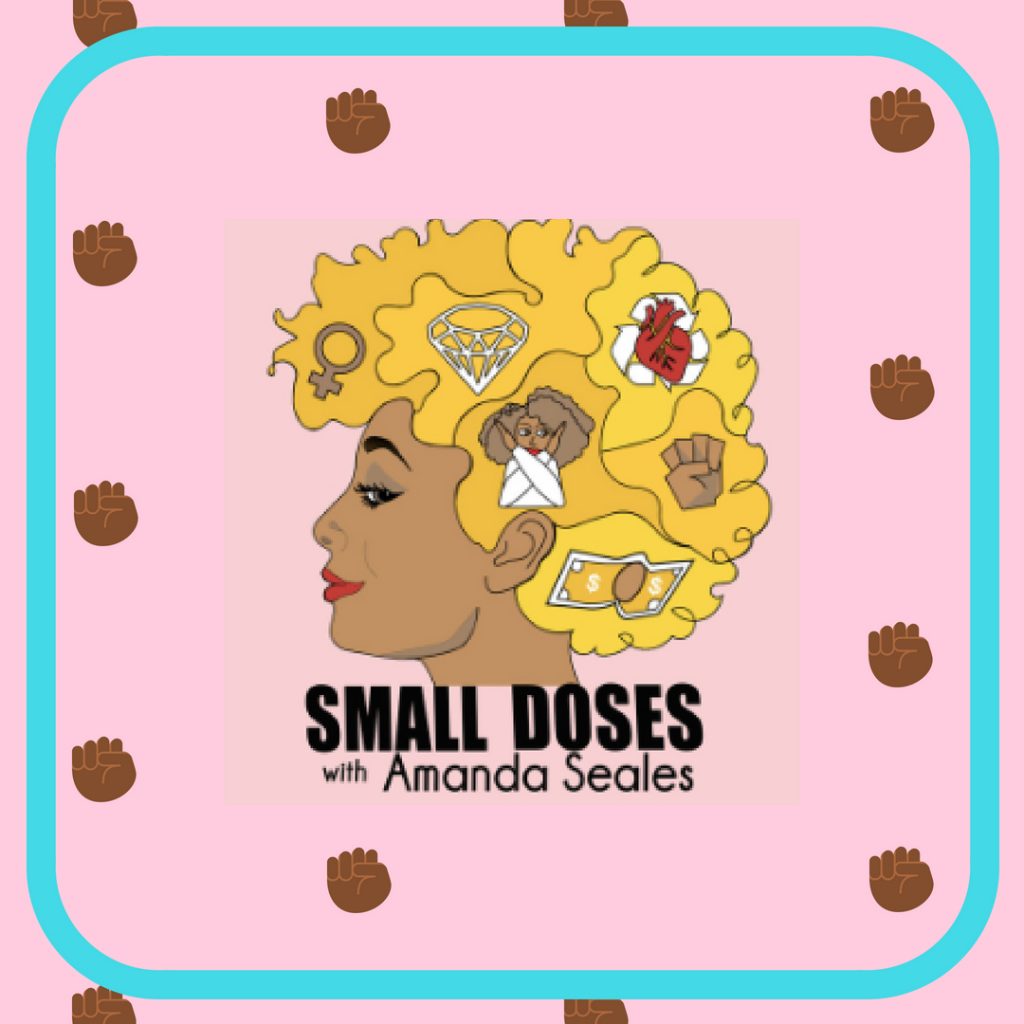 Alright,  so you are either gonna love Amanda Seales or hate her but I hope you decide to put the haterade down for one second. I say this because I know how people are and some people do not have tolerance for others "doing too much" and Amanda definitely does THE MOST but I love the fact that she is not sorry about this. Besides her being the most I love her because she was on one of my favorite childhood shows; My Brother and Me a staple for the black 90s kid and something my white friends never even recognize. Yes to her for making a comeback.
Episode to check out:
My favorite episode so far, I'm acting like I've listened to all of them or something, but I've listened to three, is Side Effects of Being a Multihyphenate. This episode is for the woman who wants to do it all in an organized way.
2. #Lipstickstories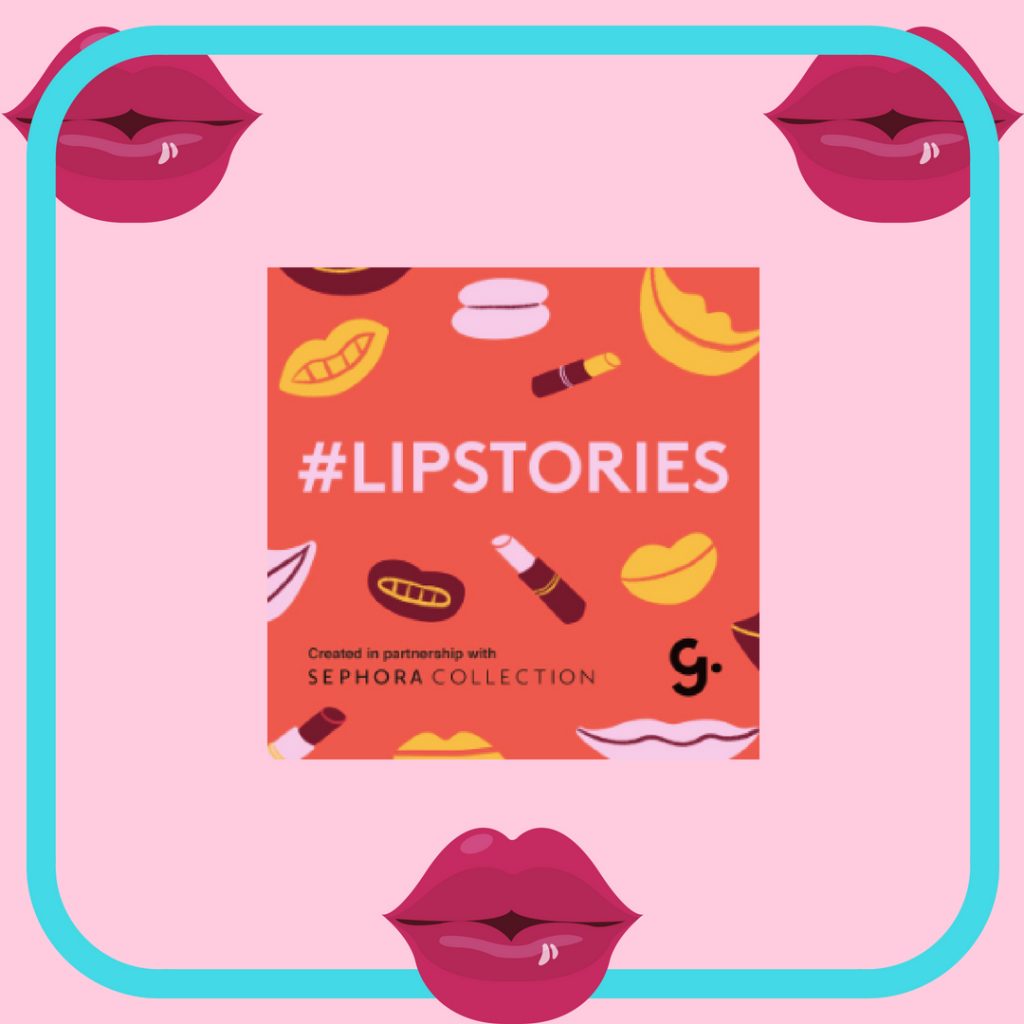 #Lipstickstories is created by Sophia Amoruso owner of the GirlBoss brand and Nastygal. This is NOT a WOC created podcast, however, just like Malcolm X did we need to learn how to listen to how the more privileged side works in every area. Even though the podcast is not WOC created the episode I choose below is hosted by Neha Gandhi, a woman of color and COO of GirlBoss. This podcast takes us through the world of thought leaders and girl bosses. You laugh, gain knowledge, and just all around have a good time listening to this episode.
Episode to check out:
My favorite episode so far is #Lipstickstories: Aminatou Sow. Aminatou is a first generation African American. She was named one of Forbes' 30 under 30 in tech 2014. That should be enough to make you want to listen to what she has to say!
3. WSJ Secrets of Wealthy Women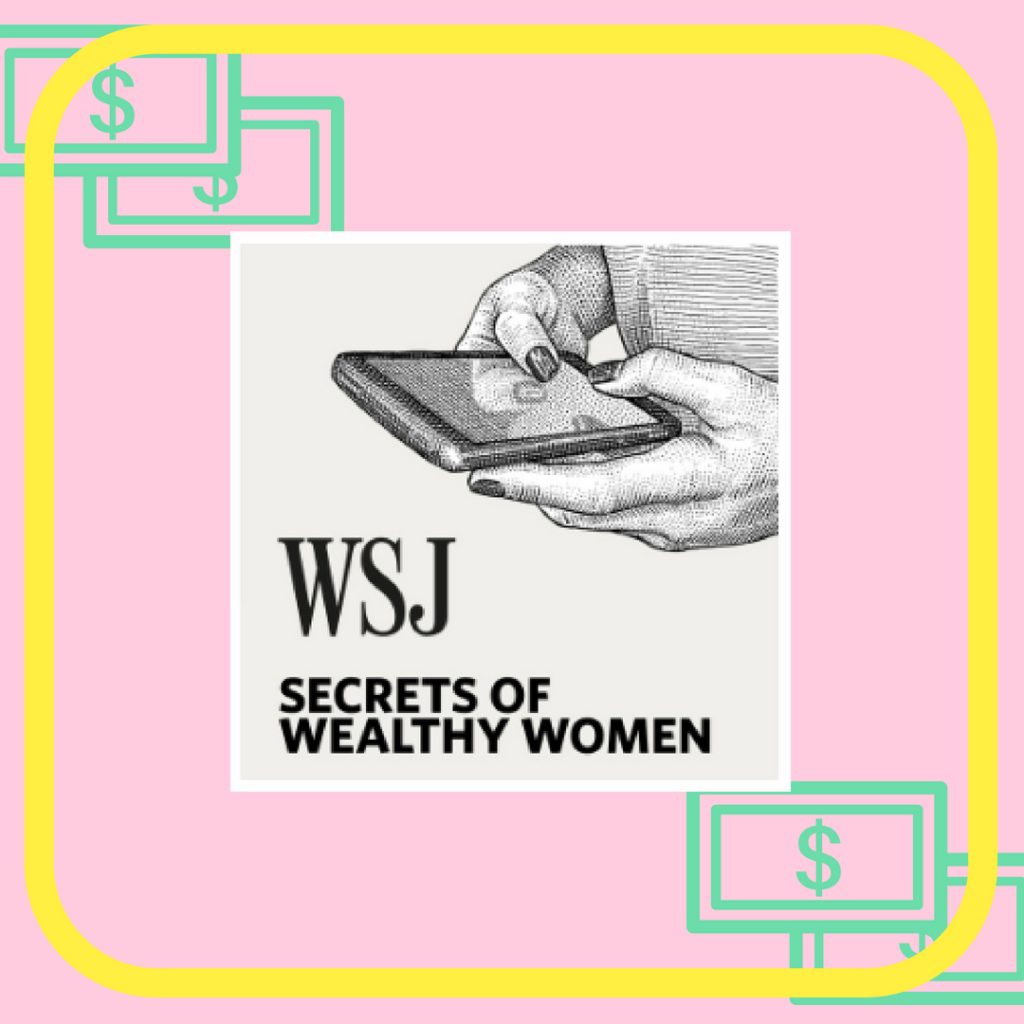 Secrets of Wealth Women comes from The Wall Street Journal. This is hands down my favorite podcast. Wealth tips for women, how women got ahead while living their dreams, saving money, and loving life. This podcast has everything you need to remind yourself that you can succeed when it comes to financing.
Episode to check out:
One of my favorite episodes is Gloria Steinem: Finding Strength at Any Age. I often feel like I am getting old, I'm only 28 years old, so this episode made me remember that I still have time to be successful and making sure that I am doing what I love. Gloria Steinem gives a feminist approach, so she is one to listen to. I'm not gonna lie it does come with some pretty obvious white privilege, but dismiss that aspect and soak in the knowledge.
Solidarity,