Health Drink 1: Blackberry Love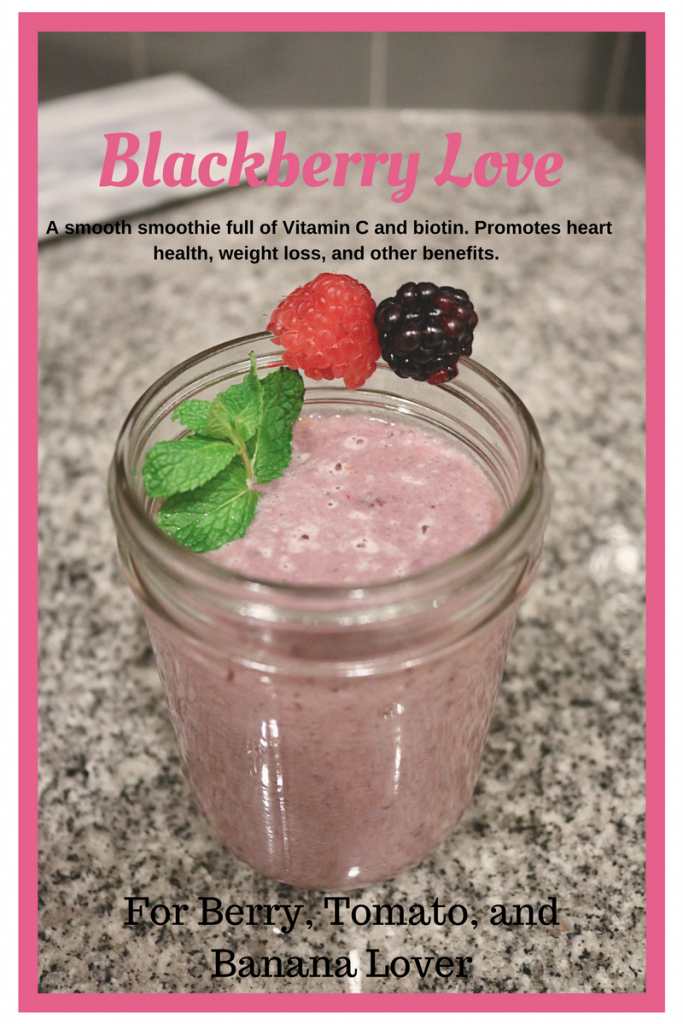 Health is something that has become important to me, it hasn't always been. Yes, I have my own goals to lose weight and get fit, but we need to look at the bigger picture, our overall health. Yes, it feels great to look good in a bikini, but it also feels great to simply feel great.
I would like to say that I still eat a bunch of shit and have been drinking.  This drink can promote weight loss, because of the super foods included and the benefits of each food, however, you still need to exercise and eat healthier. Do not just focus on diets to lose weight. I give credit to my working out and some of these drinks I have been drinking, they make me feel and look good!  This is not the first drink I turned to but it is one of my favorites.
Ingredients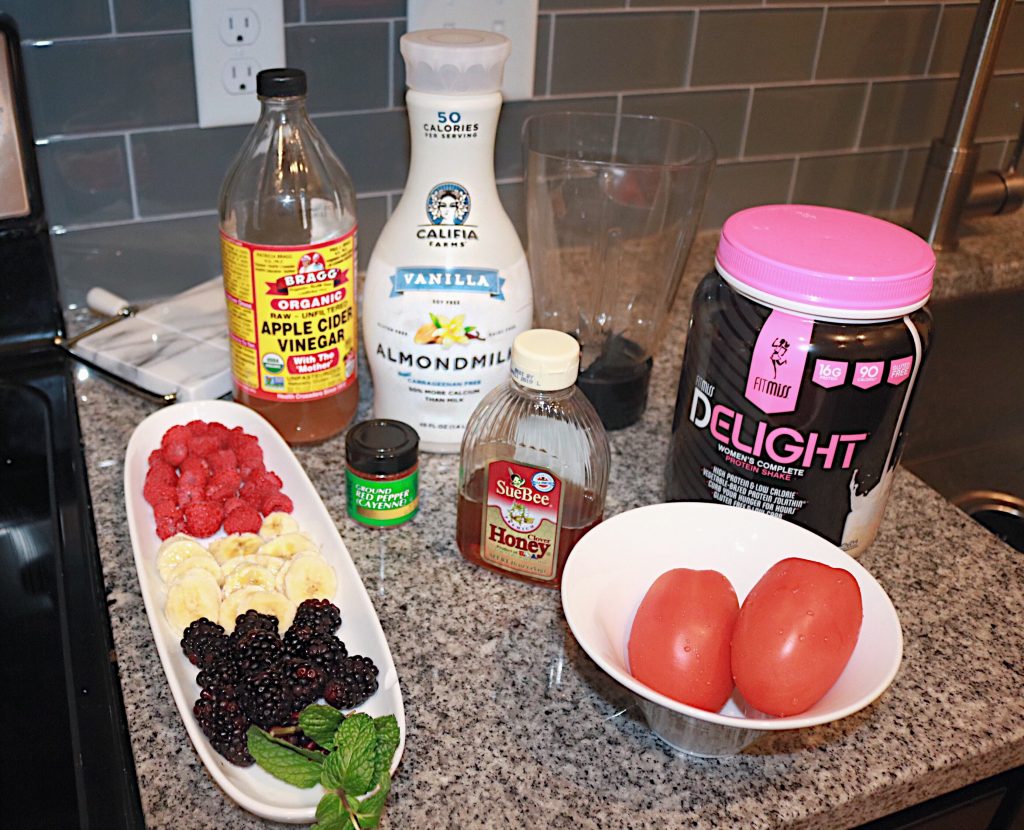 Handful of blackberries
Handful of raspberries
2 Tomatoes
1 Banana
1 scoop of Delight Protein
1 shot of apple cider vinegar
1 1/2 cups almond milk
3 shakes of cayenne pepper
Squeeze of honey
Handful of ice cubes
Procedure:
1. I add my almond milk to the blender first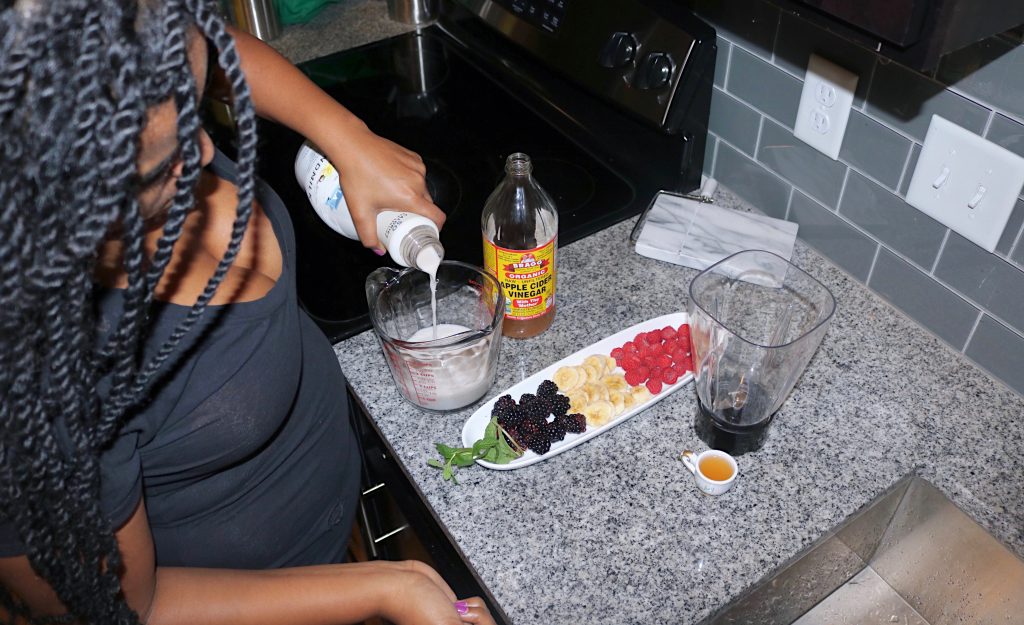 2. Add your apple cider vinegar shot
3. Add your squeeze of honey.
4. Add one of my tomatoes. Basically, I just THROW IT IN THERE! BAM. This might not be a good idea for all blenders, I have the Hamilton Beach and it works pretty well. I recommend cutting it up and besides you probably aren't as lazy as me.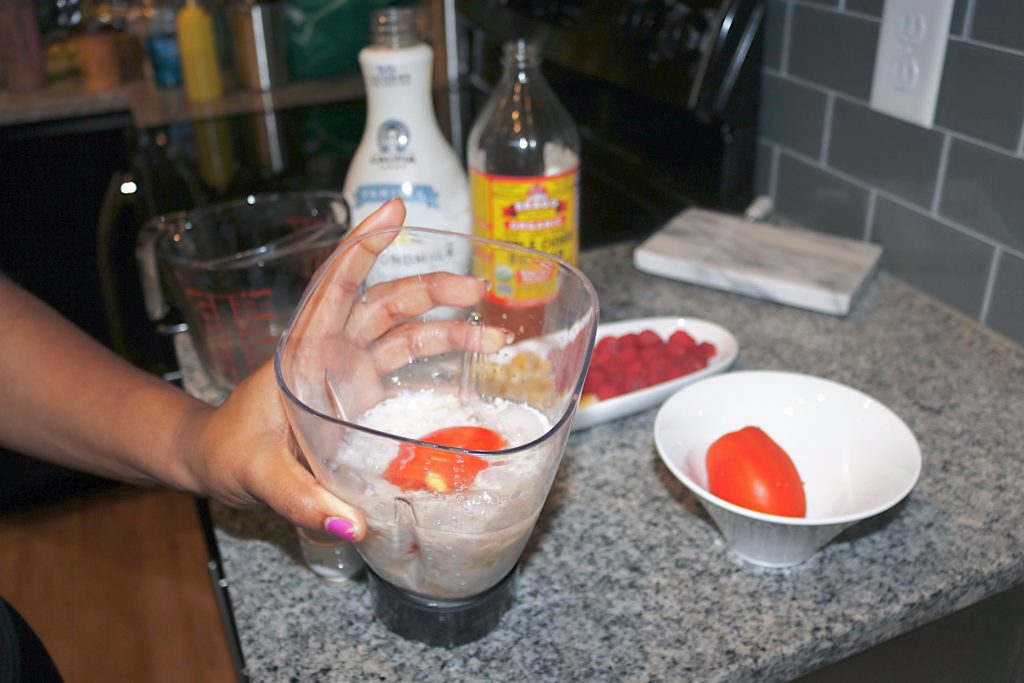 5. Blend before the next step.
6. Add your protein mine Is DELIGHT.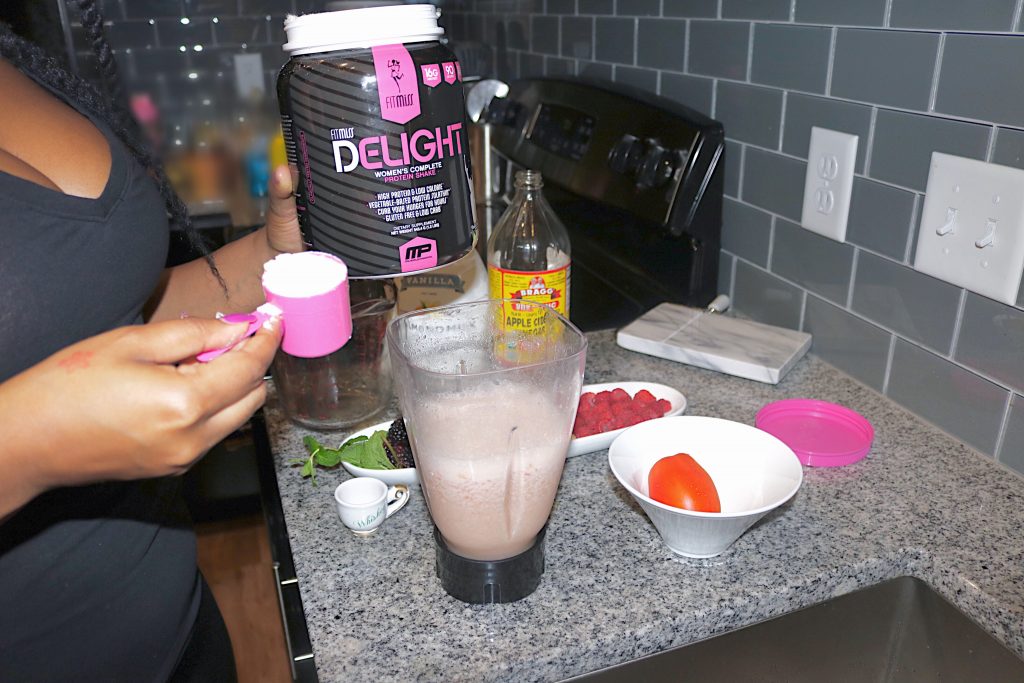 7. Add your other tomato, banana, and blend
8. Once this mixture is blended add your handful of raspberries, handful of blackberries, and cayenne.
9. Blend mixture until nice and cream and you are done and ready to enjoy a delicious energizing Blackberry Love.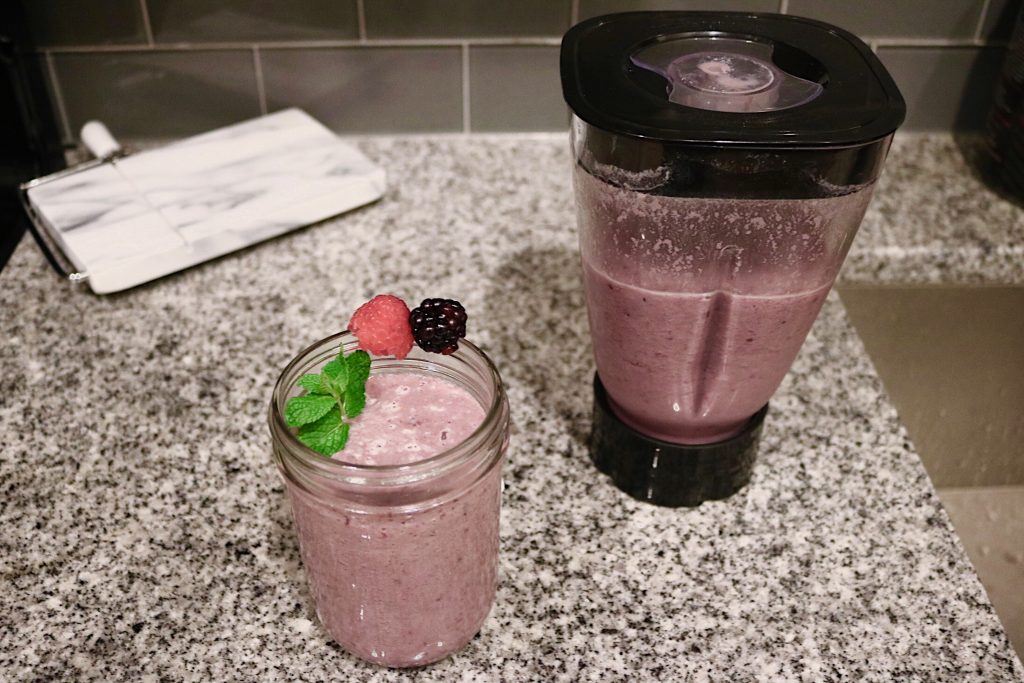 Benefits:
Blackberries
Blackberries are high in antioxidants. Antioxidants are known for lowering risk of cancerous cells. Cognitive benefits are also a part of the blackberry that gives to the importance, helping slow down the process age-related motor and cognitive decline. Speaking of age, did I mention benefits of skin tightening? Basically, this is the youth berry. Black don't crack!
Raspberries
Raspberries are high in dietary fiber and manganese, this means weight loss. Manganese is atomic number 25, for all my fellow science nerds, the chemical aids in detox of superoxide free radicals, so overall health is also implemented. Raspberries also have anti-cancer benefits like the above blackberry.
http://www.whfoods.com/genpage.php?tname=foodspice&dbid=39
Tomatoes
Tomato Tomato (Imagine me saying that in the different ways of pronunciation) have many benefits. Tomatoes can help repair damage caused by cigarette smoking. Tomatoes contain chlorogenic acid which renews the system and cleans it out, same compounds in prunes that act like laxatives. Tomatoes have a great deal of fiber as well which can aid in weight loss. Several Sources spoke about Tomatoes and correlation with eye health. Tomatoes have ridiculously incredible benefits and I decided to rave about them because my friends made so much fun of me for throwing two whole tomatoes in the blender.
Apple Cider Vinegar
My favorite ingredient of all time.  Apple Cider vinegar lowers cholesterol, there is not much scientific evidence left, but studies have shown that it can lower cholesterol or at least according to Reader's Digest. The acetic acid in apple cider vinegar aids in weight loss. Weight loss results from suppressed appetite, increase in metabolism, and reduced water retention. Another benefit that is imperative is it helps with diabetes and blood sugar control.
It's important to live a healthy lifestyle. For your mind body and soul. I started writing this blog last week, but as of the 14th, I am now doing a 60 Day health challenge. The video will be uploaded soon.
Solidarity.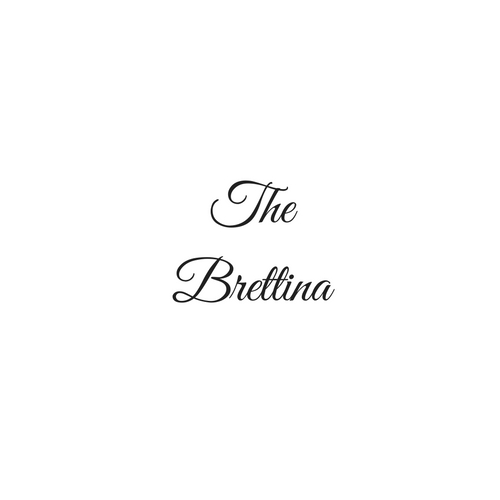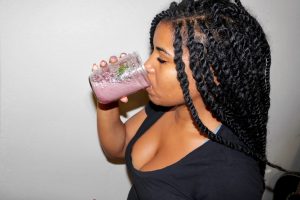 ---
References Not Linked:
Blackberry Information:
HuffingtonPost
http://www.huffingtonpost.ca/2013/01/31/blackberry-facts_n_2581622.html
Rasberry Information:
The World's Healthiest Food
http://www.whfoods.com/genpage.php?tname=foodspice&dbid=39
Tomato Information:
Belief Net
http://www.beliefnet.com/wellness/health/9-surprising-health-benefits-of-tomatoes.aspx?p=11
Apple Cider Vinegar Information:
Web MD
http://www.webmd.com/diet/obesity/features/apple-cider-vinegar-and-health#1