Hey, I'm Brettina. Is the woman who made herself strong, who wants to change the world, and believes in the superpowers of others.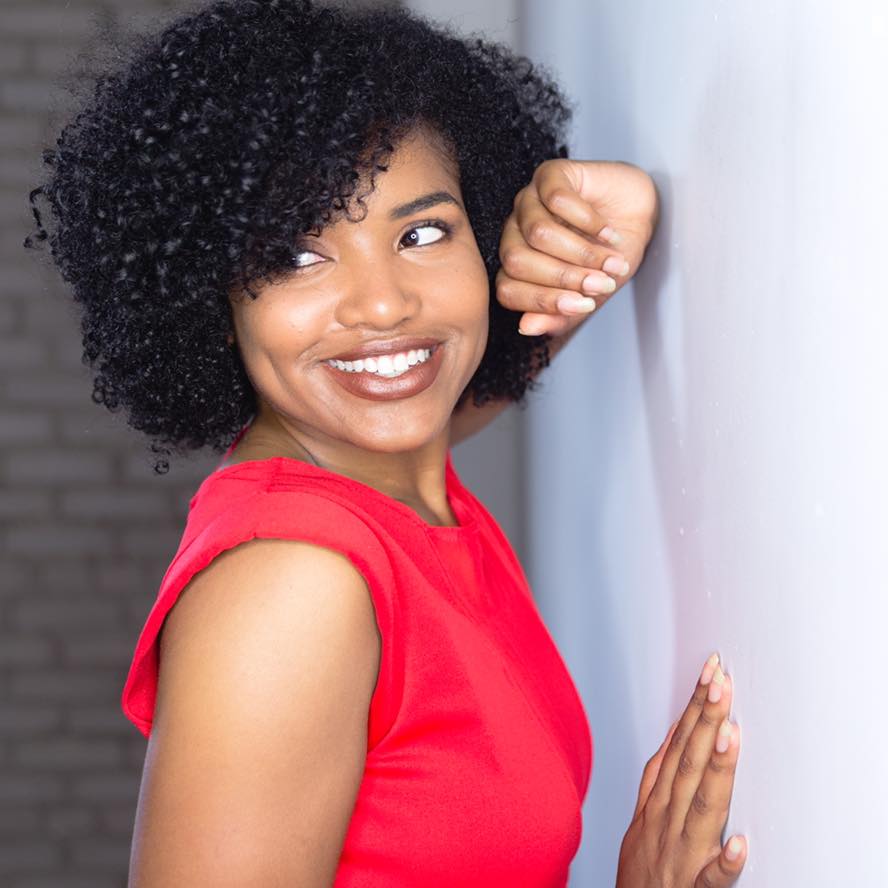 I am a 29-year-old black woman trying to do what everyone else is..figure it all out. I live in Minneapolis, Minnesota, born and raised.  I'm a mental health advocate, social media marketer, social activist, and writer.
I started my own personal blog because of my passion for writing, along with mental health awareness and reading. I started writing at a young age, often to escape from the world and family issues. I would write stories casting yours truly as the lead and friends or family as costars. We would go on incredible adventures. Now, my goal is to go on my own incredible adventures in the non fantasy world.
My Queendom contains:
Wellnesscessities. Wellness is a necessity and I want to take you on my journey with me. I still love Popeye's, lazy days, and long naps, but I am taking steps to correct some of my bad habits.
Empowerment. I enjoy empowering others! The reason being is I often had my power stripped from me by many individuals. I want you to remember how LIT you are, I know I'm lit like the coals in a hot fire, but it took a while to get there. Empowering others by way of reviewing black owned or women owned business, quotes, and stories about friends and family who inspire me.
Fashion. My style is Audrey Hepburn meets Kurt Cobain and they crash into Aaliyah while hanging out in Cuba in the hot heat, in other words, I am very eclectic. I try not to fit in with societies box or trends. Maybe you could tell me what you think my style might be?
MORE MORE AND a helping side of MORE.
But you will have to read the blog to know what else there is to offer.
Love and Solidarity.
– The Brettina