We're turning this Patriarchy into a women's monarchy and we're bringing out the big guns..
AK…as in the AKcollective is a local curated vintage shop that has one of a kind options for any fashionista or fashionister.
You'll find some amazing finds for the LOW LOW, but with the HIGH HIGH when it comes to high-quality items. Click the first photo below to shop AKcollective Ig: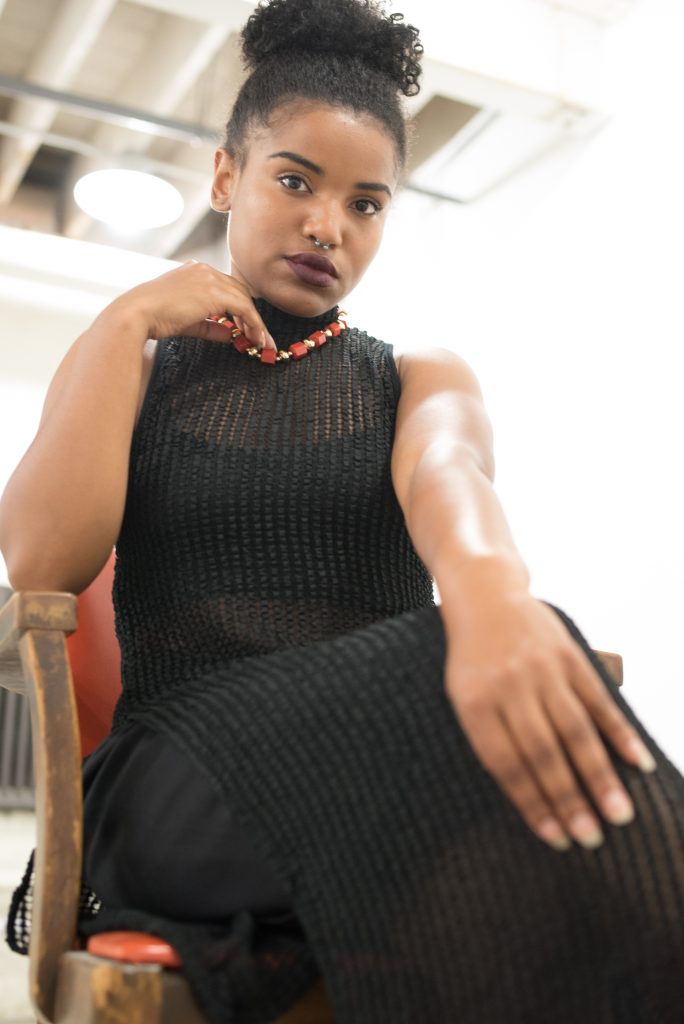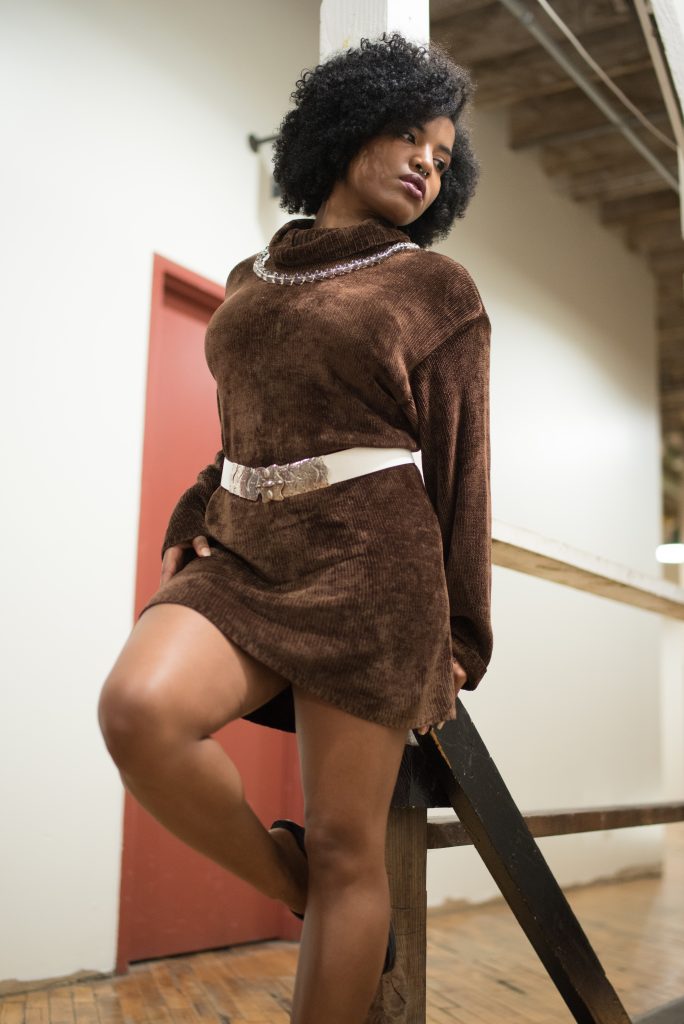 Don't forget to shop for shoes too!: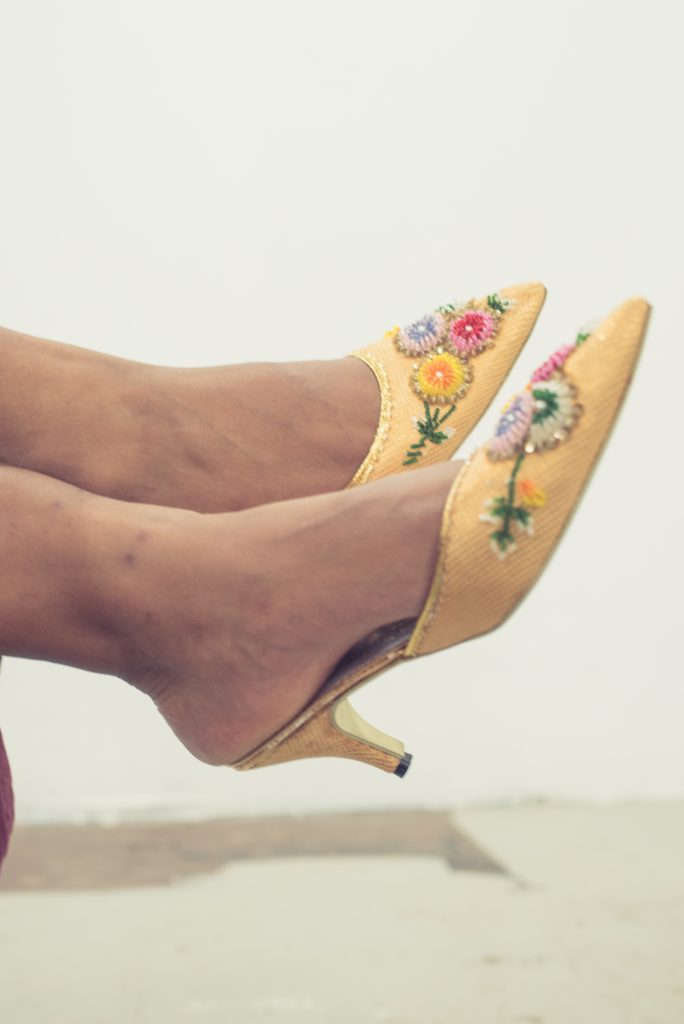 Shop a store owned by women and support Minnesota local artists. We all should be out here supporting each other in our endeavors. Too often do we look for suppliers with high prices outside of our own community. You would rather by a dress from Express than a hip fashion forward vintage piece sold right here at home? Nah. Support, support, support.
Also,
Please support the talented Jerad Christopher who took all these photos above and these photos don't compare to the work he is doing now. He's a talented black photographer, not just saying that because he's my significant other. His work speaks for itself.
Solidarity,